1, BEE YOURSELF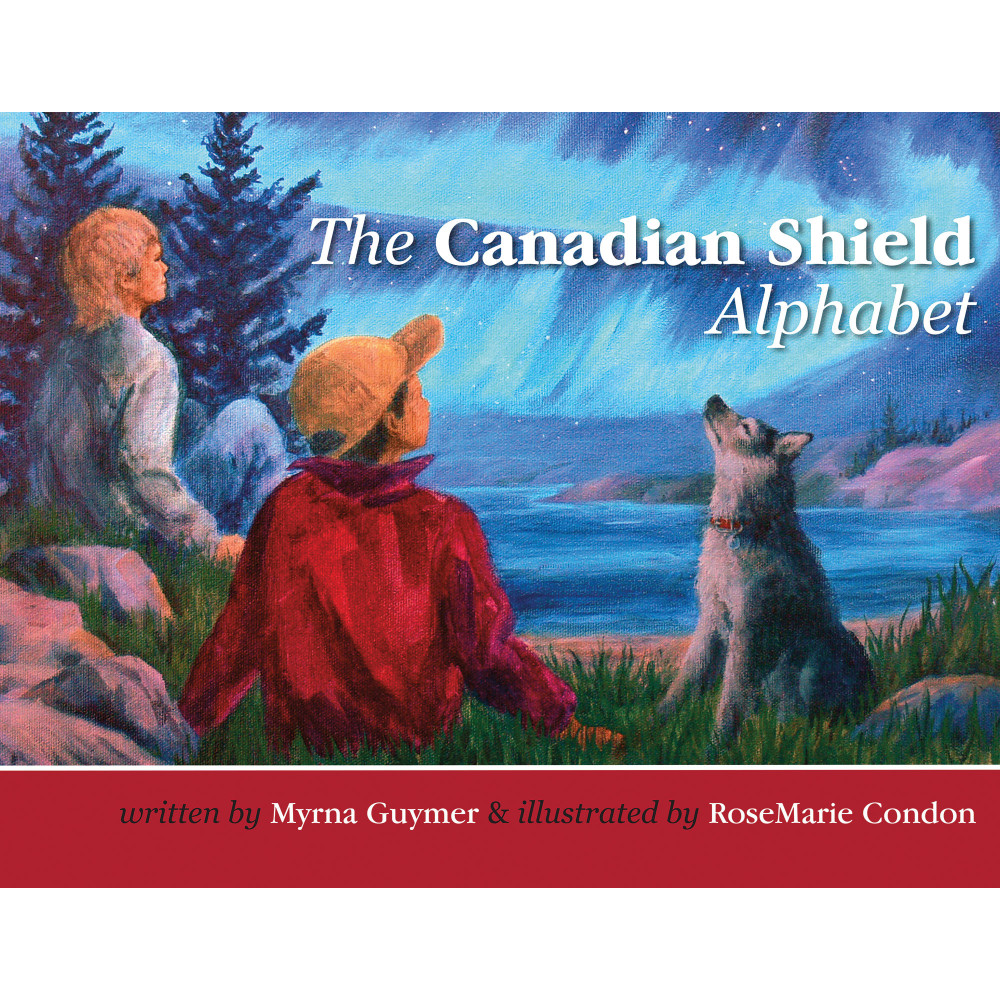 I am a bumblebee. But I'm not happy being me. I would like to be someone new…but who?
2, GOOD MORNING, SUNSHINE!: A STORY OF MINDFULNESS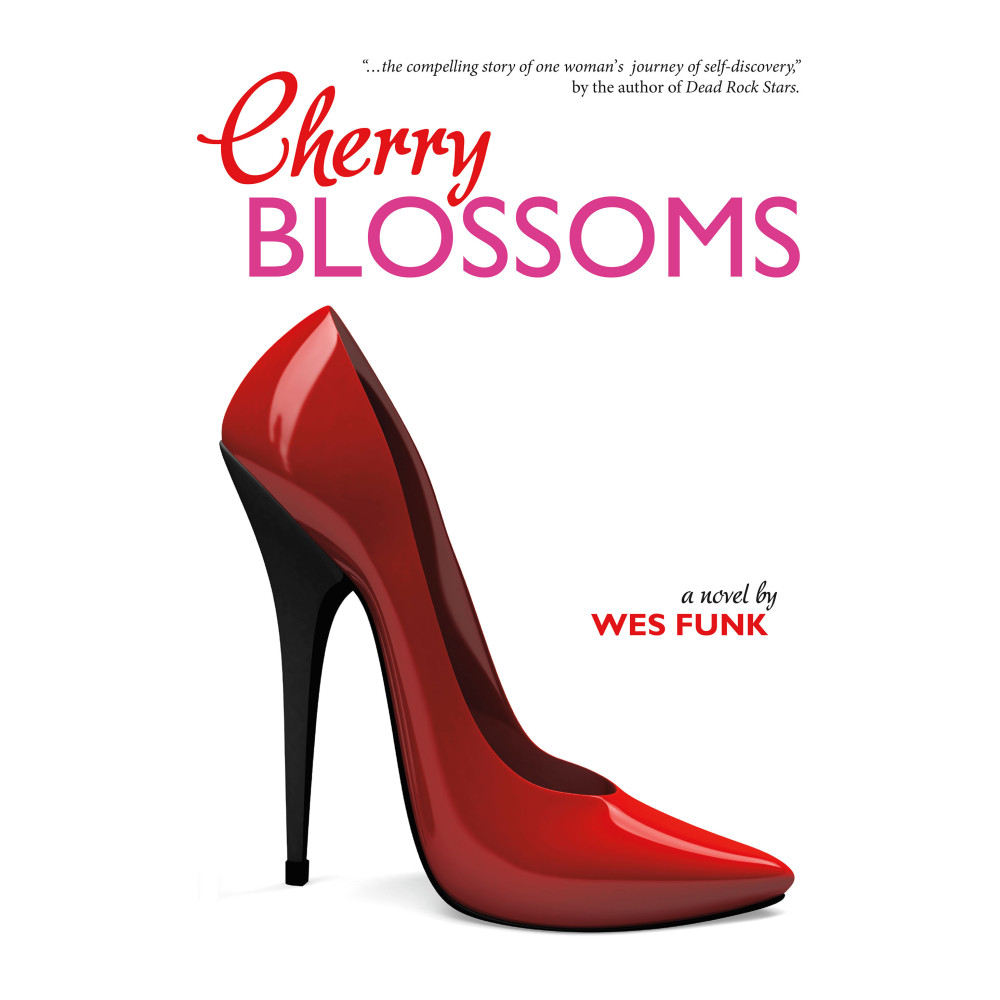 Zachary wakes up feeling worried. His tummy flippity-flops. His heart drums fast. What if today's spelling test is too hard? What if he's too nervous to give his book report? Together with his mother, he learns about the power of mindfulness and uses 6 mindfulness tools to find peace and happiness in the precious present moment.
3, LINGER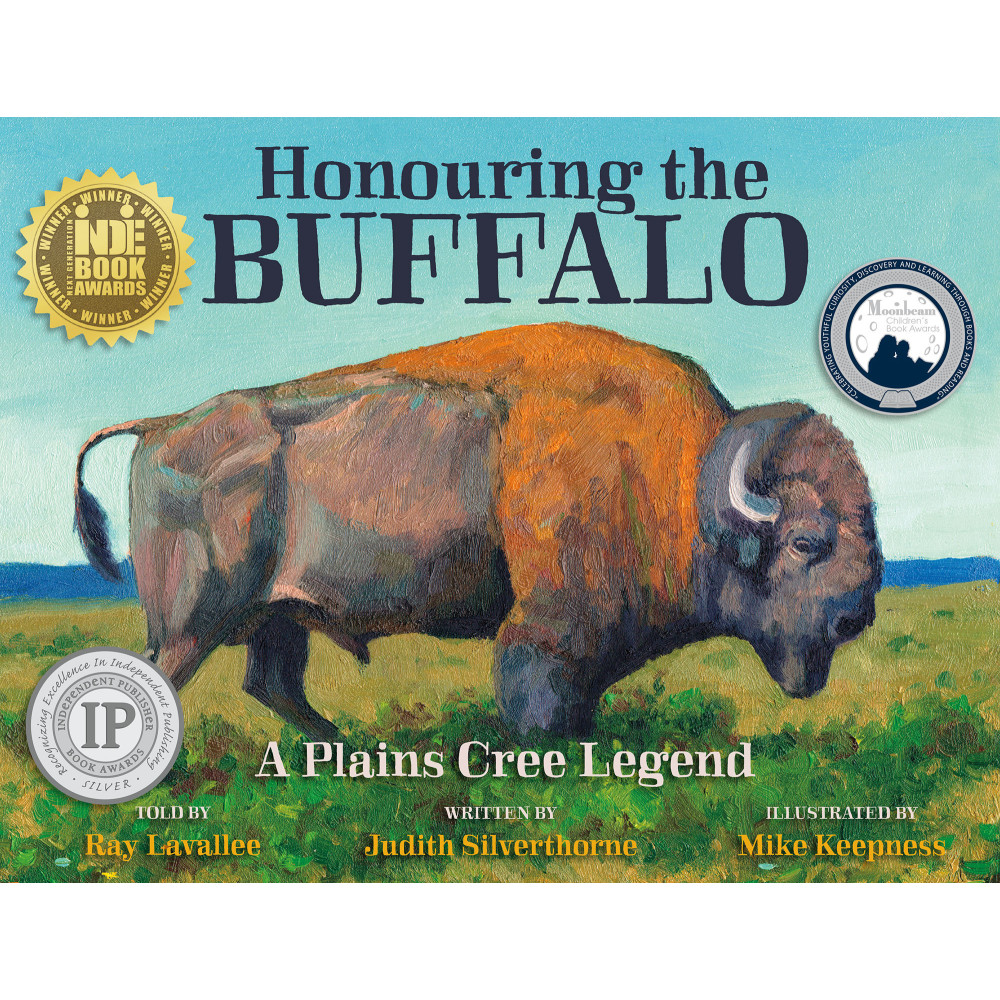 | | |
| --- | --- |
| Author : | Marny Duncan-Cary |
Your Nickel's Worth Publishing is pleased to present Linger, a vibrant children's book written by award-winning Saskatchewan country music artist Marny Duncan-Cary, based on the song from her debut album, Reason for Bein'. Beautifully illustrated by Lumsden artist Megan Mansbridge, and set in Saskatchewan's picturesque Qu'Appelle Valley, Linger eloquently shares a mother's bittersweet feelings of loss and pride on her child's first day of school.
4, Little Bear
WRITTEN BY:Elaine Sharfe
ILLUSTRATED BY:Karen Sim
Regina: Your Nickel's Worth Publishing, 2017
31 pages, full-colour, 8″ x 8″
IL: Ages 4-7 RL: Grade 2
Little Bear can't wait to grow up. He wants to be a big bear, with a big roar, but his mother tells him he must wait until after their long winter sleep. But Little Bear can't wait, so he decides to try and be like some of his forest friends instead. Will Little Bear ever be able to roar like a big bear?
THEMATIC LINKS: BearsAnimalsNatural WorldGrowing Up
FILED UNDER: SPRING2018Picture Books
5, MY GOOD FRIEND, GRANDPA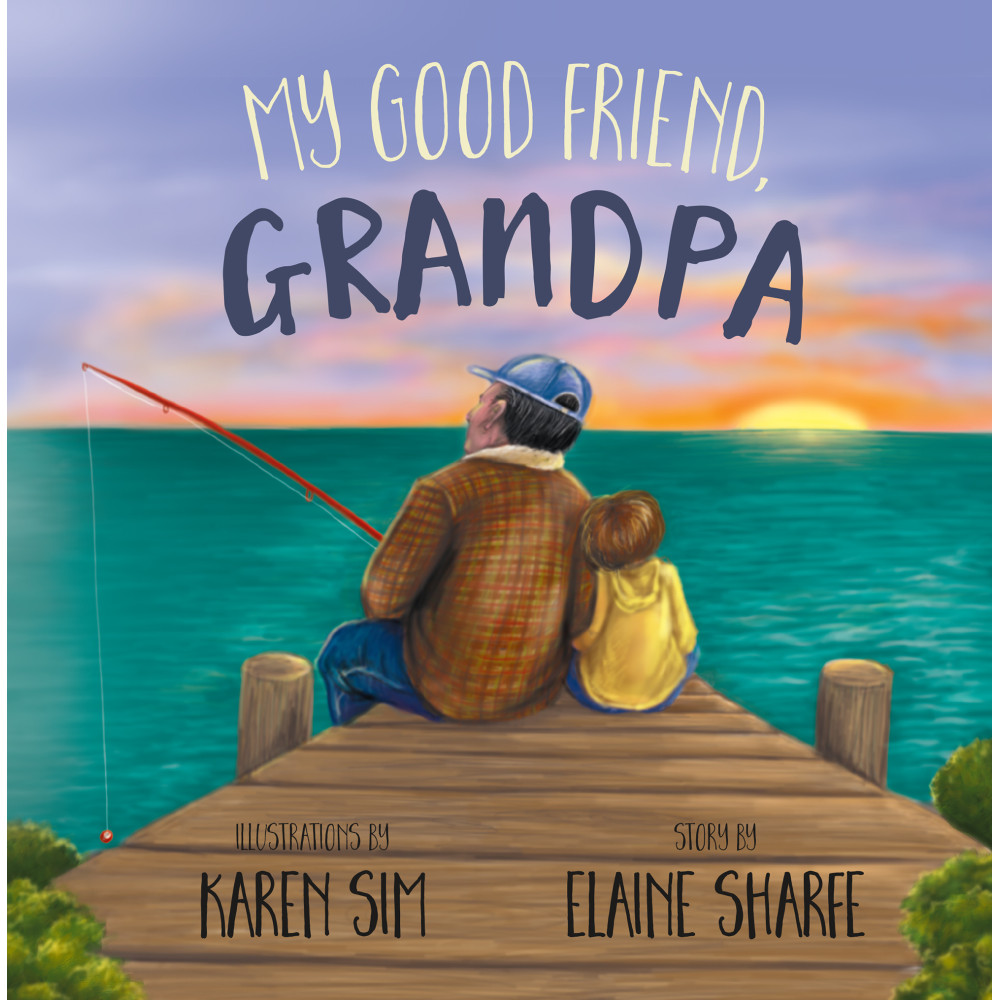 Grandpa and Noah are good friends. They do everything together! Grandpa Ed takes Noah everywhere—to the cottage, to the beach, to school, and out for ice cream! Grandpa Ed is always there for Noah. But when Grandpa Ed can't go out anymore, can Noah find a way to be there for his good friend, Grandpa?
6, WHAT DID YOU DRAW?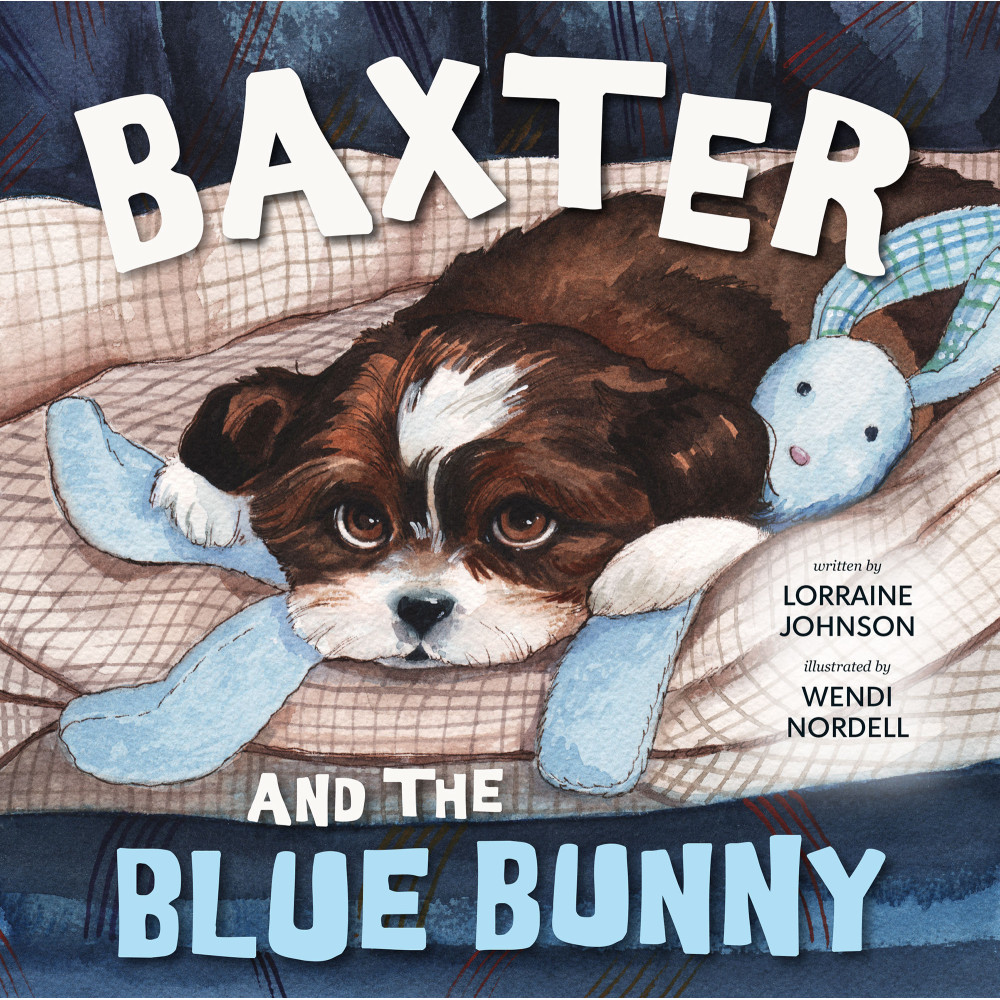 Sibling rivalry? Not in this story! Join Danny and his big sister in imaginative play. Maybe they'll create a camellama or a chipalo! What will YOU draw?